Secure the best construction interest rates in Rottenburg!
Construction financier in Rottenburg with top ratings!
More than 450 banks in comparison - Free of charge for you!
Böblingen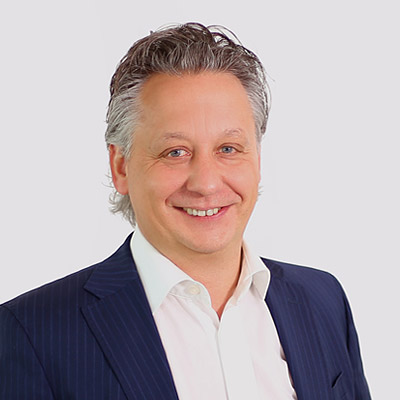 Michael Werner
Graduate in Business Administration (FH)
Managing Director
Home Loan in Rottenburg: Compare Now and Secure the Best Conditions
The advantages of working with a freelance financial advisor like PMG? Many! When you finance your home with us, you not only get the best conditions and a wide choice, all our services are also free of charge for you!

Many years of experience in construction financing in the Rottenburg region
important regional local knowledge about the development of the regional real estate market in Rottenburg
fast financing confirmations
long-term advice and support
highly qualified consultants who know their way around Rottenburg
excellent access to banks and financing partners
fast access to decision makers
top customer ratings and top providers in the Rottenburg region
all certifications and licenses
bundled know-how due to numerous disciplines under one roof
Sie erhalten Sie von uns alles, was Ihnen Ihre Bank bieten kann - PLUS viel mehr Auswahl und unabhängige Beratung, da wir als freier Finanzberater an kein Bank- oder Finanzinstitut in Rottenburg gebunden sind.
Which one is the best bank for you in Rottenburg?
Not every bank suits every construction financing. That's why we find exactly the right bank for every customer in Rottenburg. For your home loan, we also check which bank in Rottenburg is the best fit for your real estate financing. Whether construction financing without equity or with equity, we clarify all details in a personal conversation, including a credit check. In an independent bank evaluation, we then find the best bank for your construction financing in Rottenburg.
Comparison: The Best Real Estate Financing in Rottenburg
Find the best bank for your construction financing in Rottenburg with us: Whether Kreisparkasse Rottenburg (KSK), Voba or Volksbank Rottenburg, Diba, Wüstenrot or Targobank, Santander or Hypovereinsbank: In Rottenburg and nationwide, we find the ideal conditions, tailored to your situation and for your construction financing with or without equity. As an independent financial advisor, we have access to over 450 banks, which we can compare objectively, as we are not tied to any bank in Rottenburg.