Best construction financing in Pforzheim!
Construction financier in Pforzheim - 100% satisfied customers!
Free and personal consultation!
Böblingen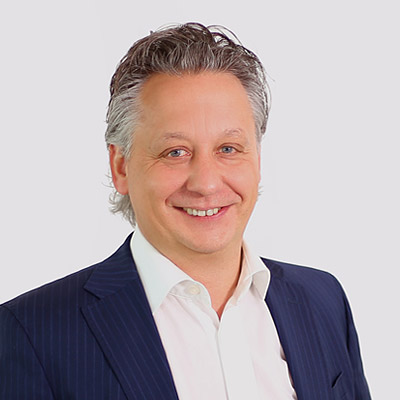 Michael Werner
Graduate in Business Administration (FH)
Managing Director
Looking for real estate financing in Pforzheim? As an independent and free financial advisor in Pforzheim, PMG is the right partner at your side. We know the real estate market in Pforzheim, the location and the specifics. With us, you can compare over 450 banking institutions and find the best conditions for your real estate loan in Pforzheim - perfectly suited for you, your situation, your property and the specifics of the Pforzheim region.
Best conditions for construction financing and home loans in Pforzheim
The large city of Pforzheim has about 126,000 inhabitants and is located in the northwest of Baden-Württemberg. Its location on the northern edge of the Black Forest, where the Enz, Nagold and Würm rivers converge, accounts for much of the popular city's appeal. In addition to its extremely scenic location, Pforzheim is also a bridge to the metropolitan areas of Karlsruhe and Stuttgart with excellent highway connections. Pforzheim is a political, cultural and economic center of the Northern Black Forest region.
The "Gold City Pforzheim" looks back on a historical connection with the jewelry and watch industry and still has an international reputation as the "jewelry metropolis".
Comparison Real Estate Financing Pforzheim: Greater Choice and Best Conditions
PMG is your independent and free financial advisor on site in Pforzheim. With us you will find the best conditions for your home loan. As a customer, all our services are free of charge for you:

Many years of experience in construction financing in the Pforzheim region
important regional local knowledge about the development of the regional real estate market in Pforzheim
fast financing confirmationsn
long-term advice and support
highly qualified consultants who know their way around Pforzheim
excellent access to banks and financing partners
fast access to decision makers
top customer ratings and top providers in the Pforzheim region
all certifications and licenses
bundled know-how due to numerous disciplines under one roof
Which one is the best bank for you and your property in Pforzheim?
This depends on several factors: Your creditworthiness, the loan-to-value ratio and the bank's interest rate model. We clarify these details in a personal meeting and credit check. In our independent bank evaluation, we then find the best bank in Pforzheim for your needs and possibilities.

We have access to all major banks in Pforzheim and the region. These include Sparkasse Pforzheim, KSK/Kreisparkasse, Volksbank Pforzheim (Voba), Postbank, Commerzbank, Diba, Wüstenrot, Targobank, Santander and Hypovereinsbank.