Top construction interest rates in Böblingen!
Construction financiers in Böblingen with top ratings!
Over 450 banks in comparison - Free of charge for you!
Böblingen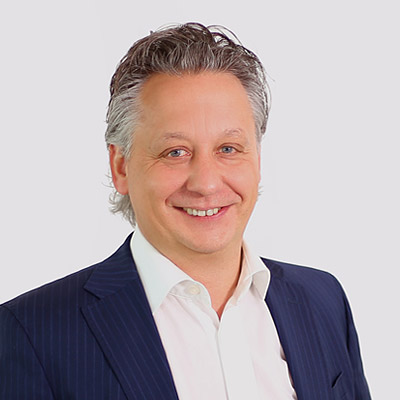 Michael Werner
Graduate in Business Administration (FH)
Managing Director
For your construction financing in Böblingen you are looking for the best conditions and the best bank in Böblingen? PMG is your independent financial advisor in Böblingen with many years of experience, best connections and profound local knowledge. We know the specifics of the real estate market in Böblingen and therefore know what is important for a construction financing or real estate financing.

We have access to all major banks in Böblingen and the region. These include Sparkasse Böblingen, KSK/Kreisparkasse, Volksbank Böblingen (Voba), Postbank, Commerzbank, Diba, Wüstenrot, Targobank, Santander and Hypovereinsbank. With us, you will find the best conditions for your construction financing - exactly suitable for you, your property and the special features of the Böblingen region.
Freelance Financial Advisor in Böblingen for Construction Financing, Home Loans and Real Estate Financing
The district town of Böblingen is centrally located in Baden-Württemberg, 20 kilometers from Stuttgart. It is the second largest city in the district of Böblingen with predominantly medium and good residential areas. Böblingen is well connected to the highway network, Stuttgart Airport is nearby as is the Stuttgart Trade Fair Center. Real estate prices have been rising constantly in recent years, both for existing apartments and new apartments in Böblingen, as well as for existing houses and new buildings.

The quality of life in Böblingen is high. The city has much to offer economically and culturally. Recreation begins virtually on the doorstep, as Böblingen is located in the Heckengäu, a beautiful natural landscape on the edge of the Schönbuch. The Swabian Alb and the Black Forest are also within easy reach. In addition, Böblingen has the Mineraltherme, cinemas, the artists' quarter and much more.
Construction Financing Comparison Böblingen: Finding the Best Conditions
With PMG, you have an experienced partner in Böblingen at your side. Our customers especially love our additional services, which they receive free of charge:

Many years of experience in the field of construction financing in the Böblingen region
important regional local knowledge about the development of the regional real estate market in Böblingen
fast financing confirmations
long-term advice and support
highly qualified consultants who know their way around Böblingen
excellent access to banks and financing partners
fast access to decision makers
top customer ratings and top providers in the Böblingen region
all certifications and licenses
bundled know-how due to numerous disciplines under one roof
Which is the best bank for you and your property in Böblingen?
This depends on several factors: Your creditworthiness, for example, the loan-to-value ratio and the bank's interest rate model. We clarify these details in a personal meeting and credit check. In our independent bank evaluation, we then find the best bank in Böblingen for your needs and possibilities.