Top construction interest rates in Bühl!
Construction financiers in Bühl with top ratings!
Over 450 banks in comparison - Free of charge for you!
Böblingen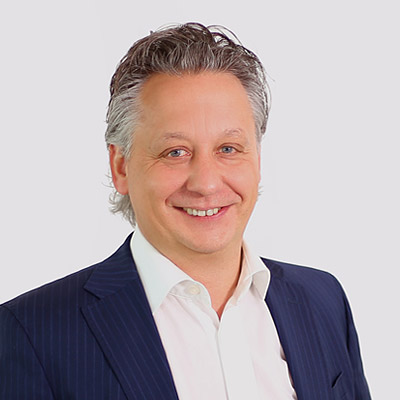 Michael Werner
Graduate in Business Administration (FH)
Managing Director
Are you looking for the best conditions for your construction financing in Bühl? Or real estate financing with or without equity? PMG is your perfect partner for both. In Bühl you will find predominantly medium and good residential areas. We are very familiar with the price development for existing houses, new buildings, existing apartments and new apartments. In addition, we know the specifics of the real estate market in Bühl and thus find the best construction financing, exactly suitable for you and your property.

Bühl is an attractive city for all generations. The city of Bühl is also very active in the area of residential construction, which it is strengthening with the designation of new construction areas and with social housing construction. In addition, Bühl is a popular vacation region thanks to its central location between the Rhine Valley and the Black Forest. Everything is within easy reach from here: Art, culture and shopping in Baden-Baden, culinary specialties in Alsace or a visit to Europapark Rust, Germany's largest amusement park. Other highlights are the wine route, the Mummelsee and the tree top walk in Bad Wildbad.
Freelance Financial Advisors in Bühl for Real Estate Financing, Home Loans, and Construction Financing
Have you already found your dream property in Bühl? With us you will find the best conditions for your construction financing, with and without equity.

We know the real estate market in Bühl and will find the best conditions for your construction financing - exactly fitting your personal situation, your property and the special features of the Baden-Baden region.
Construction Financing Comparison Bühl: More Choice and the Best Conditions
With PMG, you have an experienced partner in Bühl at your side. Our free services for you as a customer in Bühl:

Many years of experience in the field of construction financing in the Bühl region
important regional local knowledge about the development of the regional real estate market in Bühl
fast financing confirmations
long-term advice and support
highly qualified consultants who know their way around Bühl
excellent access to banks and financing partners
fast access to decision makers
top customer ratings and top providers in the Bühl region
all certifications and licenses
bundled know-how due to numerous disciplines under one roof
The Best Bank for Your Real Estate Financing in Bühl
Which bank is the best depends on several factors: Your creditworthiness, for example, the loan-to-value ratio and the bank's interest rate model. We clarify these details in a personal meeting with a credit check. In our independent bank evaluation, we then find the best bank in Bühl for your needs and possibilities.

We have access to all major banks in Rastatt and the region. These include Sparkasse Bühl, KSK/Kreisparkasse, Volksbank Bühl (Voba), Postbank, Commerzbank, Diba, Wüstenrot, Targobank, Sparda-Bank, Santander and Hypovereinsbank.