Top construction interest rates in Gaggenau!
Construction financiers in Gaggenau with top ratings!
More than 450 banks in comparison - Free of charge for you!
Böblingen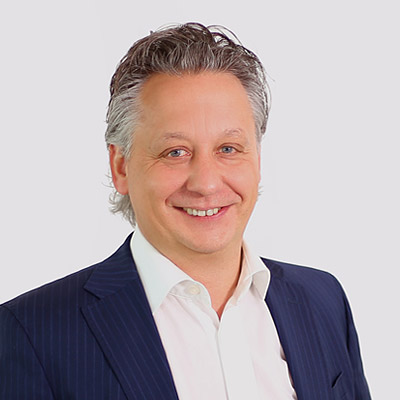 Michael Werner
Graduate in Business Administration (FH)
Managing Director
Are you looking for a freelance financial advisor in Gaggenau? Or real estate financing with or without equity? PMG is your perfect partner for both. In Gaggenau, you will find predominantly medium and good residential areas. We are very familiar with the price development for existing houses, new buildings, existing apartments and new apartments. In addition, we know the specifics of the real estate market in Gaggenau and thus find the best construction financing for you and your property.

Gaggenau is located in the west of Baden-Württemberg and has been a large district town since 1971. The city not only has a lot to offer economically, including industry and jobs, but also the recreational value is high. The Black Forest Nature Park Central/North is on the doorstep, that natural swimming pool Waldseebad and many great hiking trails, for example, the premium hiking trail "Murgleiter". In total, there are over 500 km of forest trails to explore here.

Gaggenau is an attractive place to live and work because the city is both the "dynamic industrial city" and the "residential city in the countryside", located directly on the Murg River. Around 30,000 inhabitants live here. Highlights include the Unimog Museum, an attraction for the entire region.
Freelance Financial Advisors in Gaggenau for Real Estate Financing, Home Loans, and Construction Financing
You choose your dream property in Gaggenau, we find the best conditions for your construction financing with and without equity.

We know the real estate market in Gaggenau and for all districts such as Bad Rotenfels, Freiolsheim, Hörden, Michelbach, Oberweier, Ottenau, Selbach and Sulzbach. That's why we find the perfect real estate financing for you - suitable for your situation and your property.
Construction Financing Comparison Gaggenau: More Choice and the Best Conditions
With PMG, you have an experienced partner in Gaggenau at your side. Our free services for you as a customer in Gaggenau:

– Many years of experience in construction financing in the Gaggenau region
– important regional local knowledge about the development of the regional real estate market in Gaggenau
fast financing confirmations
long-term advice and support
highly qualified consultants who know their way around Gaggenau
excellent access to banks and financing partners
fast access to decision makers
top customer ratings and top providers in the Gaggenau region
all certifications and licenses
bundled know-how due to numerous disciplines under one roof
Which is the best bank for you and your property in Gaggenau?
This depends on several factors: Your creditworthiness, for example, the loan-to-value ratio and the bank's interest rate model. We clarify these details in a personal meeting and credit check. In our independent bank evaluation, we then find the best bank in Gaggenau for your needs and possibilities.

We have access to all major banks in Rastatt and the region. These include Sparkasse Baden-Baden Gaggenau, KSK/Kreisparkasse, Volksbank Gaggenau (Voba), Postbank, Commerzbank, Diba, Wüstenrot, Targobank, Sparda-Bank, Santander and Hypovereinsbank.